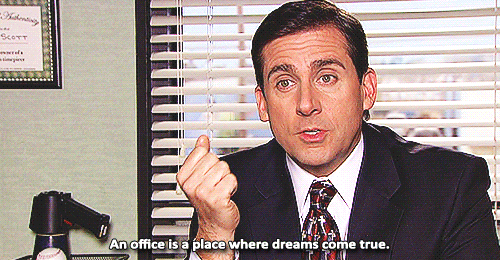 The Office 
You will laugh and you will cry. Do yourself a favor and start with Season 3. The first season received one of the lowest ratings in television history – nonetheless, it is overall one of the greatest sitcoms ever created.
Platform: Netflix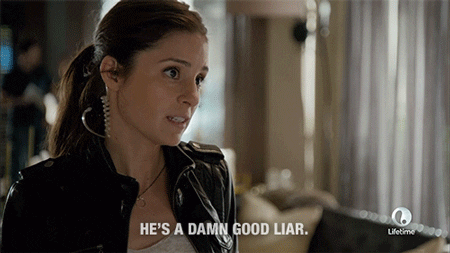 UnREAL
STOP! Read this – this show will have you in bed, unable to move for about two weeks. It is unbelievably amazing and suspenseful. I'm surprised this show doesn't have more hype honestly. There is only one way to describe it  – UNREAL.
Platform: Hulu
Girls
New York! The city of hopes and dreams – a writer and her three best friends try to figure out life in the big apple. This show creeped me out how close some friends can be, but that's what made it so interesting!
Platform: HBO
Stranger Things
It doesn't matter what your age, this show will blow your mind. Set in the 70s, this small town group of friends discovers another dimension and new friend along the way. The show is original and utterly groundbreaking!
Platform: Netflix
Silicon Valley
Not only does this comedy series present an engaging representation of Silicon Valley, but the characters are unforgettable! Even if you are not a tech-nerd, this show will grab your attention.
Platform: HBO
How I Met Your Mother
Are these people your family, inner thoughts, or just characters on a television show? 'Til this day, I am still not sure. *shrugs*
Platform: Hulu
On My Block
Dealing with the gangs of Los Angeles and teenage adolescence, this group of friends get into a whole lot of trouble while remaining tight-knit ride or dies…with even more drama in between. Awesome show and wildly hilarious!
Platform: Netflix
SweetBitter
For my wine lovers and hopeless romantics, this show is for YOU. I was hesitant to watch the first season, but on the first episode I was hooked and finished all six parts in one night.
Platform: Starz
Atypical
Sam, the main character, is on the autism spectrum and trying to find independence in dealing with high school life. It's a great plot and hilarious characters. Keir Gilchrist is an amazing actor!
Platform: Netflix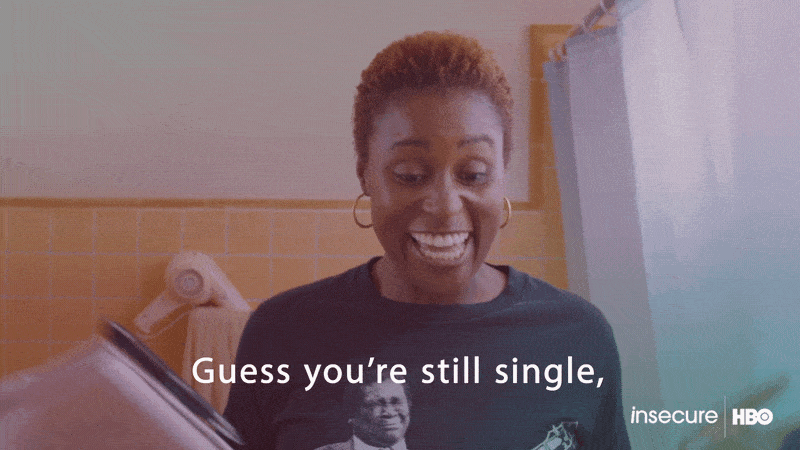 Insecure
At first, I really didn't think I would like this show, but it grew on me quickly. Issa Rae is a phenomenal actor and the series is extremely original! Much love to the writers and producers.
Platform: HBO
Fraiser 
This is one of FAVORITE SITCOMS of all time! I have been watching this show since I was a little girl and have watched the series over and over again. It was my go-to (until I found The Office). Two pretentious brothers so snooty it's hard to believe people like this exist. The humor and characters are untouchable.
Platform: Netflix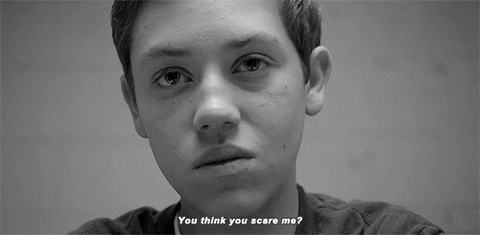 Shameless
The series has gotten so many high ratings, I doubt it will come to an end any time soon – too many characters to love and an extremely flexible storyline. In the heart of Chicago, you will find that every character will leave you shaking your head in disbelief.
Platform: Netflix
She's Gotta Have It
Regardless if you are a Spike Lee fan or not, this series focuses on the polyamorous life of Nola Darling, a tortured painter in Brooklyn, New York. Yes, this series is amazing, but the music and videography are what separates this show from all the rest. Beautifully made.
Platform: Netflix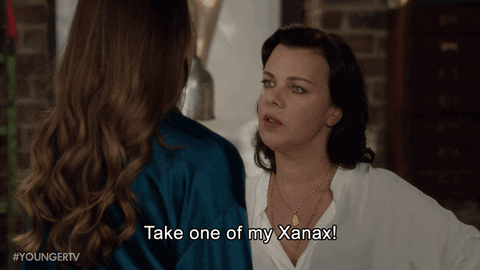 Younger
This is a show about a forty-year old mother who is disguising herself as a single woman in her twenties in order to get a job at one of New York's amazing book publishers! Plus, Hilary Duff is a main character. Need I say more?
Platform: Hulu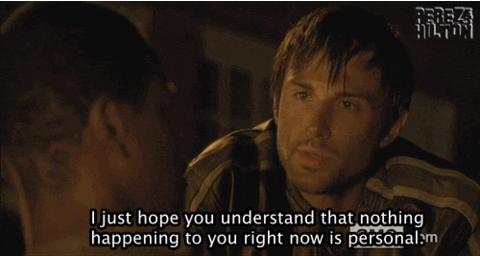 The Walking Dead
Every time I try to tell my mom to watch this, she says, "but…it's zombies?" Yeah, zombies that will eat you and turn you into one of them? This show is very engaging, but if you get connected to characters too easily, I do not advise. They are NOT afraid to kill people off.
Platform: Netflix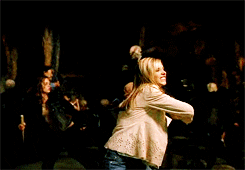 Buffy the Vampire Slayer
Sarah Michelle Gellar does not disappoint in this 90s drama television series. SHE IS A BEAST! While this show was made for teenagers, I find it had a very adult feel to it. Definitely a classic!
Platform: Netflix
You're welcome in advance. (: